Liam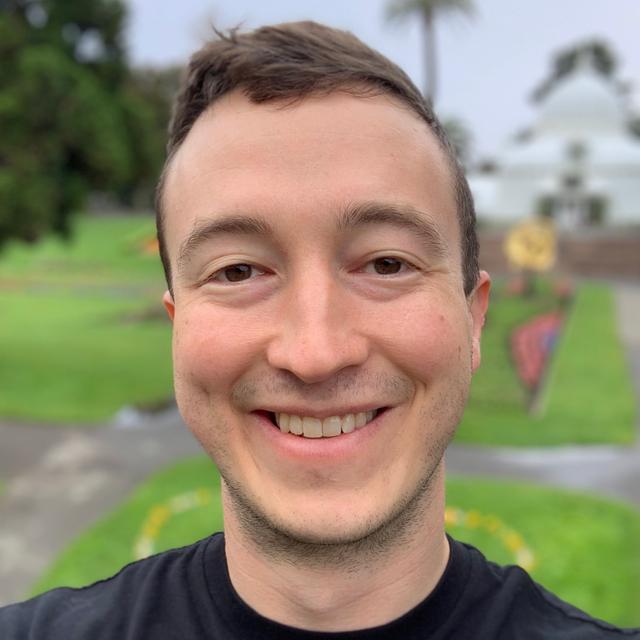 Question dogma. There is no one right way, and the way will always change.
Social connection is essential. We need diverse communities that foster vulnerable honesty in order to thrive.
Celebrate your body! We only get one, take care of it and use it to uplift yourself and others.
Attention is our scarcest resource. Don't give your attention to things that harm others. Find time to be with yourself.
Learn from the past. Life is a chance to continuously learn and build a better future for those to come.
Don't take yourself too seriously. Tear down your ego and have some fun.